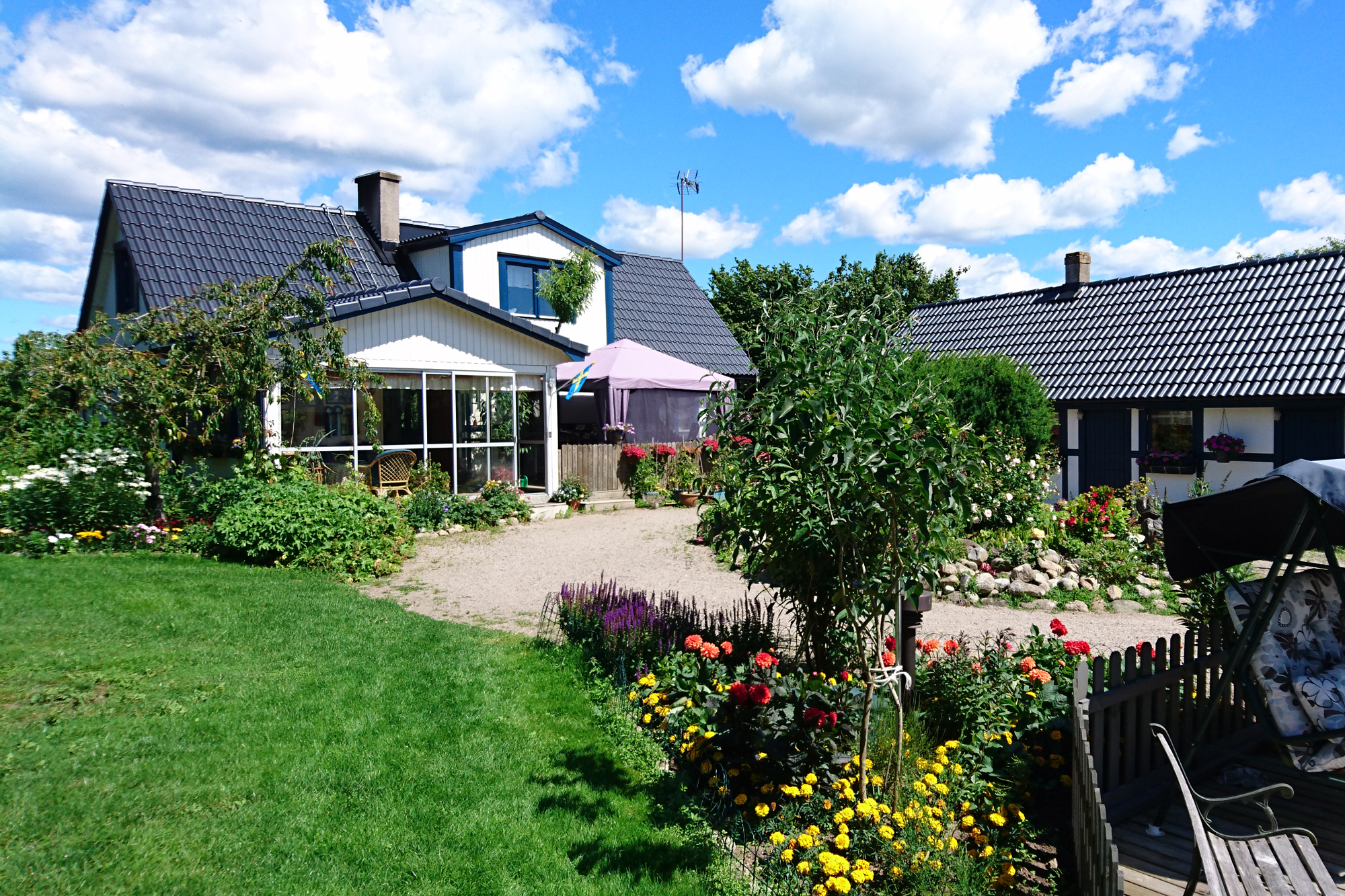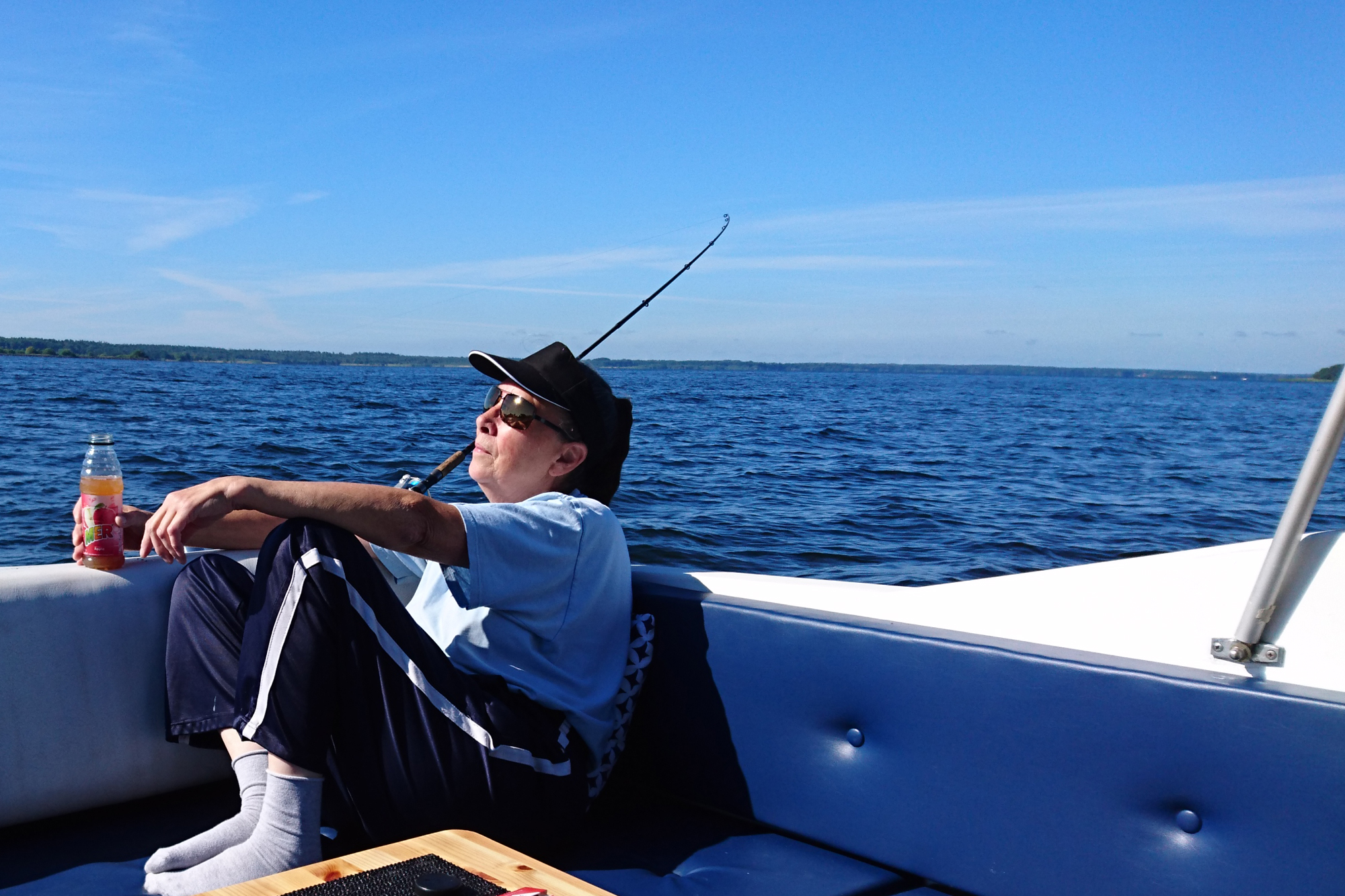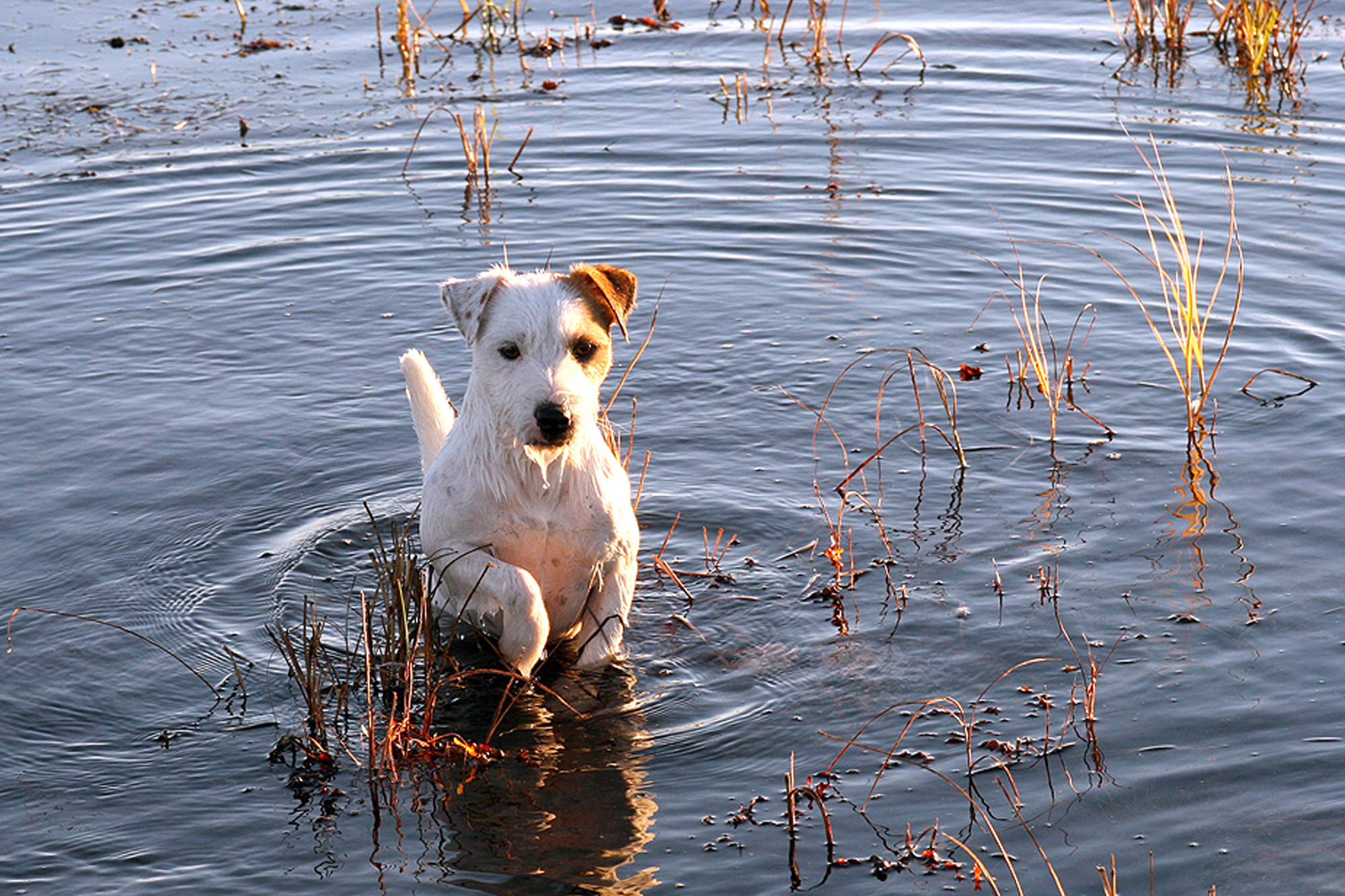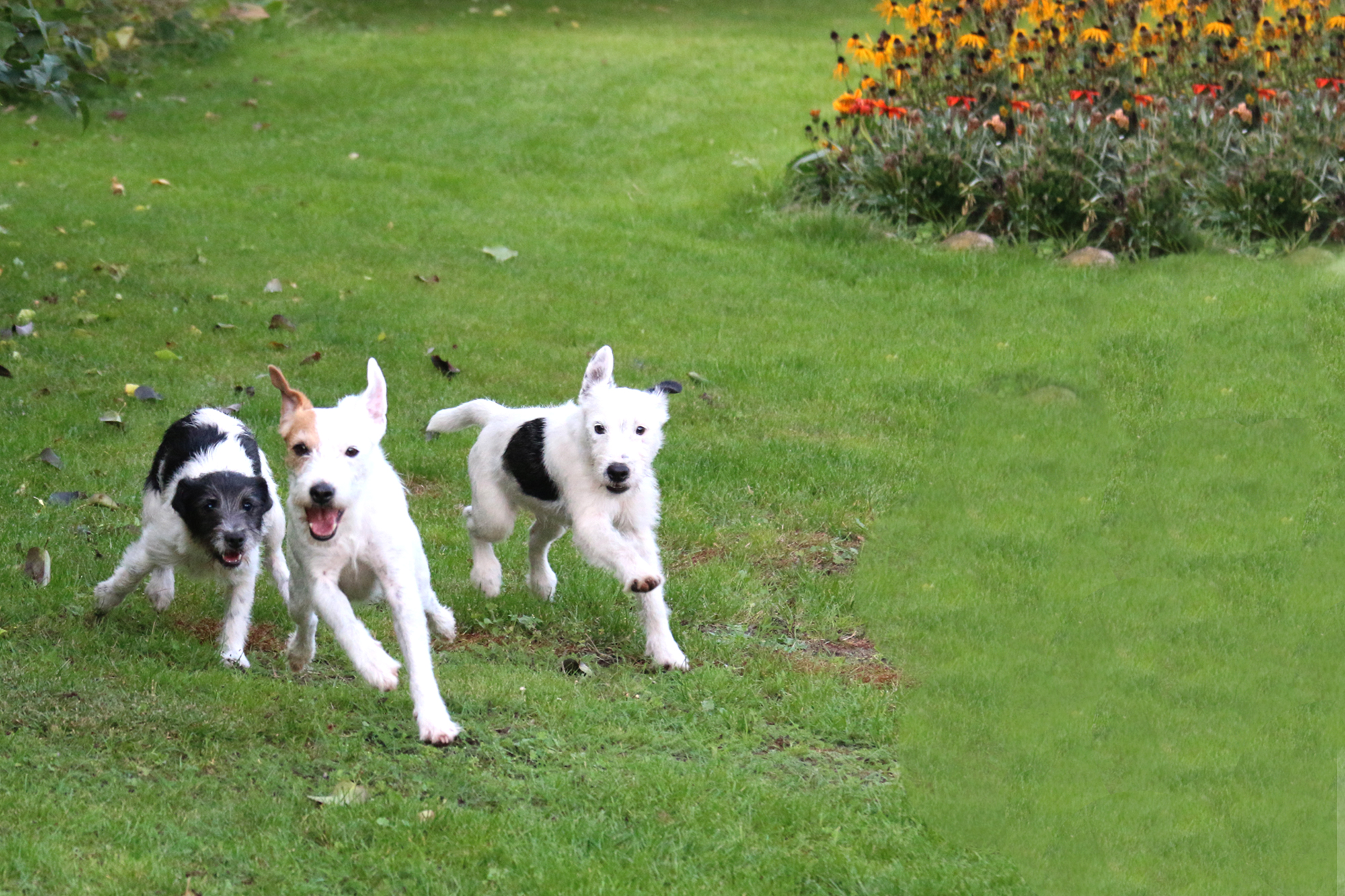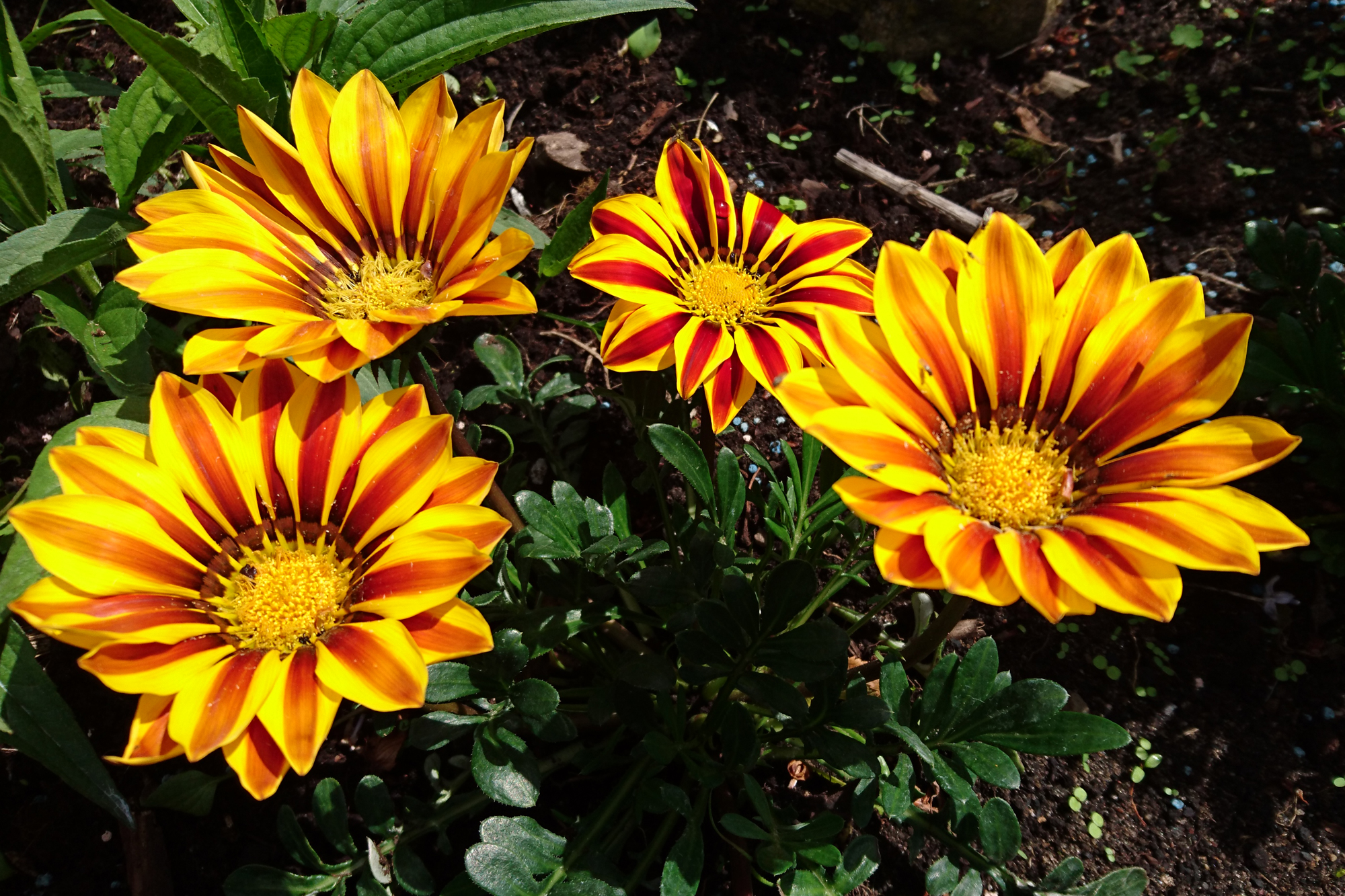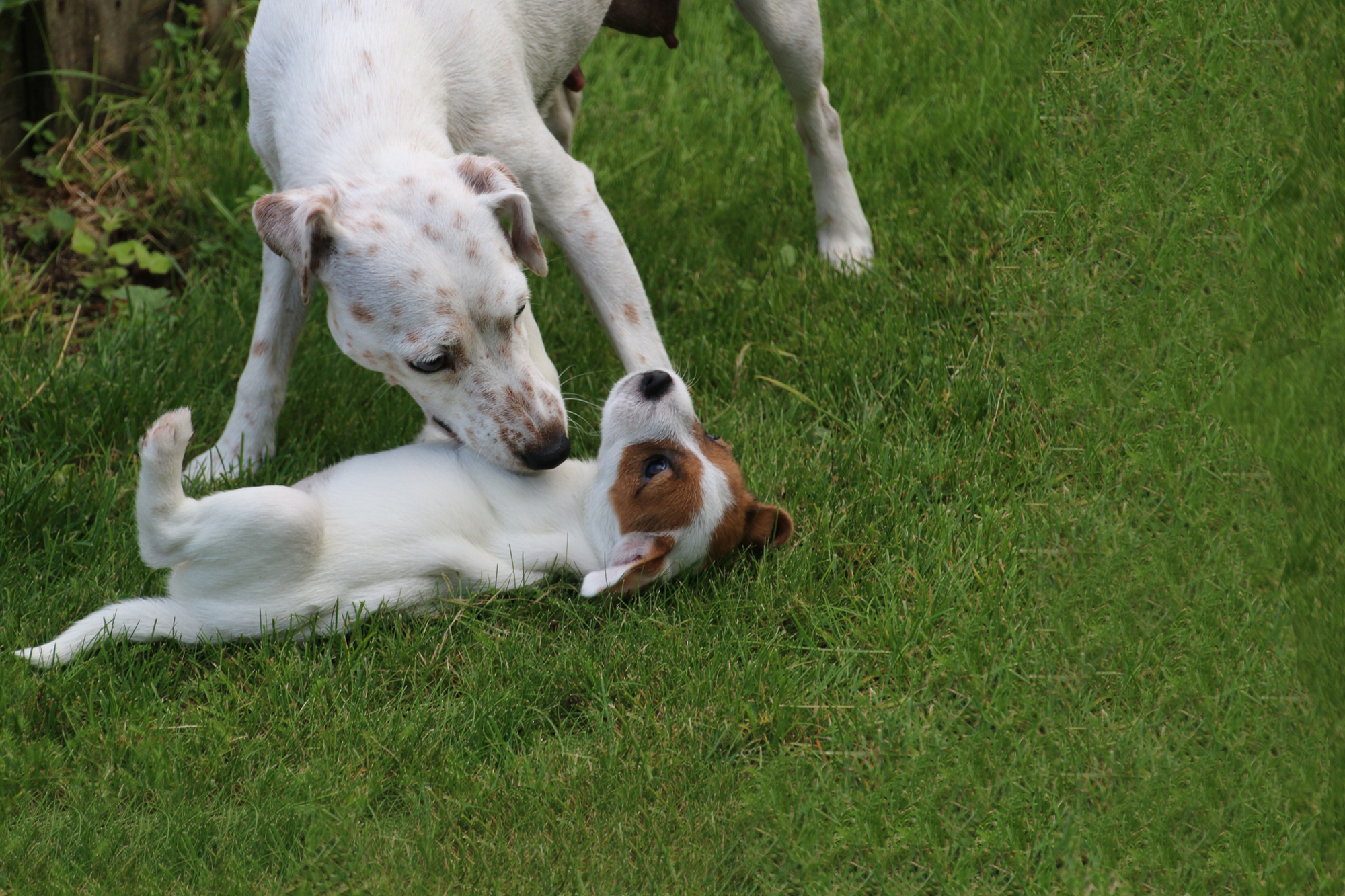 Welcome to Parsoncorner
This is Kennel Double Barrel's website - Parsoncorner.

On this site you will find information about me, the breed Parson Russell, of course my dogs and some other things in daily life.

Welcome to surf around and get acquainted with us at Parsoncorner.

Please respect copyright on my photo.
If there is a photo you would like use please contact me with a request.
About me
Some facts about me and my dogs
To start correct, I became interested in hunting in the 70's, an interest that increased. The hunting expanded over the years and for a period during the early 80's I worked as an underkeeper at one of Sweden's largest estates. The hunting at that time was primarily for bird and the first Retriever, a Labrador, joined the household.
After the Labrador I had some Chesapeake Bay Retrievers and one Flatcoat. Although these dogs worked well for my type of hunting, I soon realized the value of complementing a smaller-sized dog. During this period, I applied for my FCI prefix - Double Barrel's which I used for a couple of retriever litters.

Through the breeder of my Chesapeakes a contact was set up and the first Jack Russell Terrier came into my life.

This was long before Parson was formed - the year was 1985. After this first one, a female named Dash, a male called Brock came after her and after them several more joined.
During the late 1980s, I imported a number of dogs, including a female named Trim, which today still can be found in many Parson pedigrees.

When Sati came from Germany I found out she had a pedigree from VDH as a Parson and I did not want to change that. Upon her arrival in Sweden, I gave all other terriers to my husband, who still has the old lines and still goes hunting with several of the dogs.

A friend in the United States offered me Ditto and then I was completely stuck in the breed. After Ditto, I imported several more dogs and today I have completely independent lines I can combine.


Welcome to contact me if something is not clear or anything else you'd like to have answers to.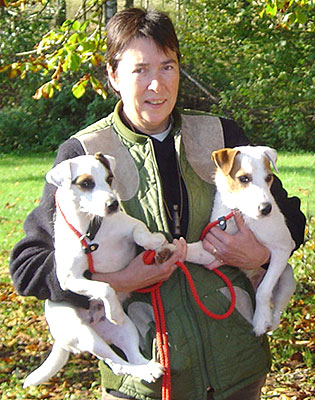 my email
Parson Russell - Dual Purpose Terrier
A Parson is a big dog in a small luxury package!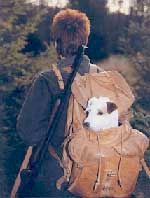 As you read this, you can also read between the lines. Then you can, as a joke, compare them with a cross between Dr. Jekyll and Mr. Hyde or an angel and the devil himself.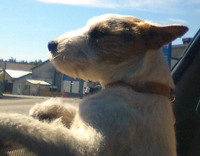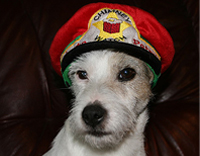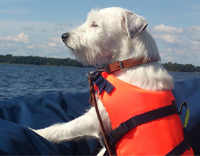 Never underestimate a Parson and its characteristics for work. They are suitable and have the ability to be used for any type work.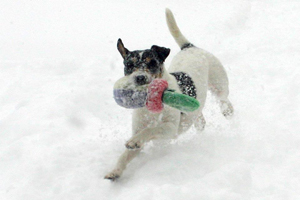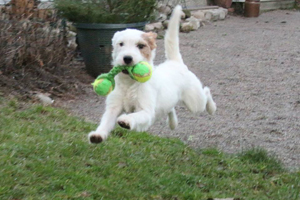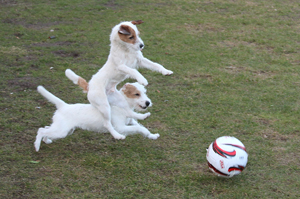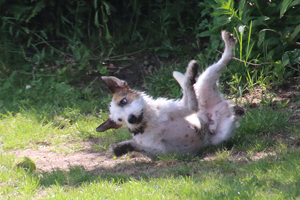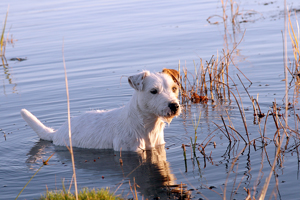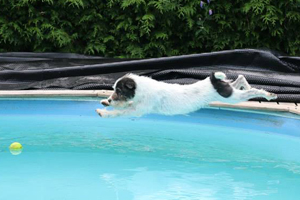 A well-behaved Parson who gets a type of work becomes the world's best family member. Everyone can buy and own a Parson but it is commitment, education and activation that shows if the owner is appropriate.
Working abilities
One should never forget that the breed was once formed for underground work. They shall be constructed for this type of work and they shall have the instinct to practice it. This allows to say the dog's conformation goes "hand in hand" with hunting.

Not very many Parson owners use their dogs for hunting in the wild. It may be because they do not want to go hunting or do not have the opportunity to go.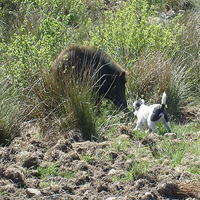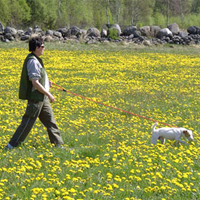 However, there are some type of work where there is no need for weapons, hunting grounds or pre-knowledge, such as training in artificial set or bloodtracking. This is something every Parson owner should try as it is an important evaluation of the dog's physical and mental qualities.

Obedience, tracking, rally obedience, agility, dog-dancing and nose-work are other type of popular sports. In order to be able to engage in these sports, both dogs and handlers need a good fitness. Before you can start competing you have to do a lot of training. The sports require a good cooperation between dog and handler.
Showing
Both good or bad, I usually say! The breeder is almost forced to show their dogs in order to profile them for presumptive puppy buyers.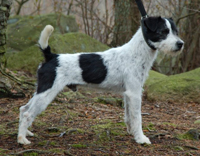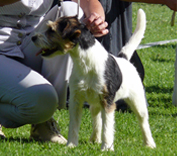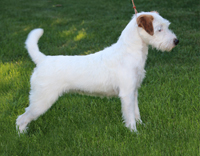 Showing is a form of competing, like any other sport but it is also a useful tool , to know how the dog is evaluated based on the breed standard.
Training is also required for exhibitions. The dog should be able to show himself in an appealing manner and be able to move naturally. This is not done in half an hour but instead requires many hours of work beforehand .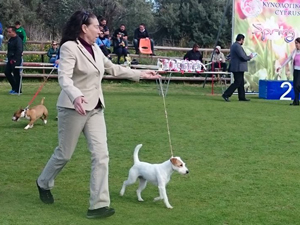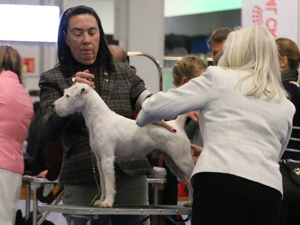 Socialization of the dog is also very important as the it will be examined by a complete stranger at a show.